Rediscover the younger you
Revolutionary laser treatment from CO2RE
BEAUTIFUL YOUNGER LOOKING SKIN
Better than a face lift, a third of the price, and no risk!
Fractional CO2 resurfacing has proven to be extremely effective in treating age related skin laxity, wrinkles, pigmentation, scars and many other conditions. The newest fractional CO2 laser to hit the market is the powerful yet versatile CO2RE from Syneron Candela. The CO2RE features dual laser waves that can be adjusted to penetrate the skin at both superficial and deep levels simultaneously while cleaning,clearing and resurfacing the skin at the same time. The treatment is very safe, fast and effective, resulting in brighter, younger and fresher looking skin.
How Fractional Lasers Work?
Fractional lasers treat a fraction of the skin at a time. Essentially the laser drills a multitude of tiny holes into the skin; vaporising what it comes in contact with and creating miniature wounds in a shape of columns forcing the tissue to heal. The skin between the columns remains intact. This process of "controlled trauma and wound healing" induces a rapid regeneration of the treated skin. The replacement of the old skin with new healthy skin leads to reduction of previous pigmentation, wrinkles and laxity improving the general skin quality and appearance.
Some questions about CO2RE you may have
What is CO2RE?
CO2RE is the latest generation fractional laser system that enables practitioners to treat the skin's surface effectively and with excellent precision. It targets from superficial to deep dermal layers in addition to performing traditional CO2 resurfacing. The depth of the penetration of the laser beam depends on what is being treated and where.The multiple settings allow adjustment of the energy levels, depth and the fractional treatment of the area to be treated. CO2RE also has the ability to treat both superficial and deep layers of skin simultaneously whilst providing maximum precision and control of depth of ablation.
The treatment with CO2RE offers more resurfacing options compared to traditional laser ablation giving the best possible results.
With CO2RE laser skin resurfacing treatment, patients experience improvement in:
 Skin tone and texture
 Sun-damaged skin
 Age spots
 Fine lines and wrinkles
 Facial and body scars
Acne and acne scarring
How do I know if CO2RE treatments are right for me?
If you have any of the above we at The Women's Clinic strongly recommend that you come and talk to us. We would then be able to advise you on the best possible course of treatment.
What is the CO2RE procedure like?
The procedure involves skin resurfacing with the use of a CO2 laser. First your skin will be cleaned of make up (if required), surface debris and excess of sebum. Then an anaesthetic cream will be applied to the treatment area to make the skin numb allowing for the procedure to be comfortable and virtually painless; sometimes some small discomfort may be experienced. Generally the time required for the treatment is determined by the surface of the treated area for example facial treatment can take as little as 20 minutes.
Is CO2RE safe?
Yes. We will talk to you about your medical and skin history to minimize the potential for any negative reactions. However, the most positive impact of this treatment is how safe it is and that there is virtually no contraindications to treatment.
How many CO2RE treatments
You will usually find a significant improvement after only one treatment. In the days after the treatment your skin will gradually look softer and smoother. Age spots will start getting lighter and skin texture will start showing signs of regeneration. The fibroblastic response will continue for several months post treatment but most will see a significant improvement within a month. This will then continue for 4-6 months. For more advanced signs of ageing such as deeper wrinkles, severe skin laxity and marked hyper pigmentation two or three treatments may be required to achieve the best result.
How long will the results last?
The results of fractional resurfacing are similar to those of surgical procedures lasting up to 5 years. However, it is recommended to have a light treatment each year in order to maintain the skin enhancing results by delaying the ageing process. There are factors that will determine how long you can expect the results to last such as your health, age and how well you care for your skin.
What can I expect after my procedure?
Immediately after the procedure you can expect a sensation similar to sunburn such as burning, some redness and swelling which may last up to several hours. These effects depend on the intensity and depth of the treatment. In the days following treatment you will experience skin tightening and peeling of dead skin from the treatment area. This is a natural exfoliation process that may last seven to ten days. A specialist after care pack is provided by the clinic along with useful skin care tips to prolong your results.
How much do treatments cost?
The cost depends on the area and condition being treated and the intensity of the treatment. To achieve a desirable effect more than one treatment may be needed. The number of treatments may also depend to large extend on general skin condition, the patients lifestyle and amount of time available for recovery.
The treatment of the full face is less than a third of the price of a face lift with none of the risks attached to major surgery. You will look younger and fresher but with a faster recovery time. Please see below for the full price list.
What to expect with your Fractional Resurfacing Treatment?
The Women's Clinic we provide a professional and high quality service carried out by experienced laser and medical practitioners. During the consultation we will carry out a full skin assessment and photograph the client pre and post treatment to demonstrate the success of the skin treatments.
Depending on your specific requirements you will be given a treatment plan for all clinic treatments as well as skin care advice.
The CO2RE laser resurfacing treatment is always carried approximately 40 minutes after the application of an anaesthetic cream to ensure that the procedure is comfortable
After the treatment cooling measures will be applied for approximately 10-15 minutes. The client will leave with an after care pack with post treatment instructions for products to be applied for the next 7-10 days. A personal contact number will also be supplied so you can contact us directly regarding further post treatment advice; we will also make a courtesy check up call within one week of your treatment to check on your progress. Finally a post treatment review is carried out at around two weeks.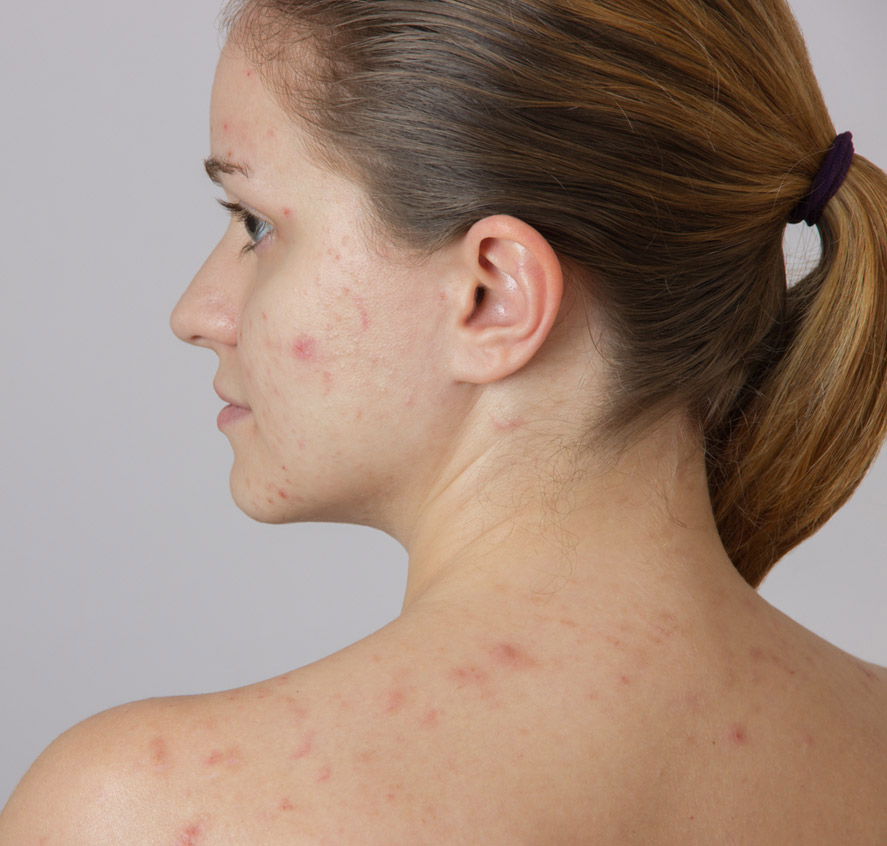 Acne Treatments
Try our non-surgical, 3 step process for quick acne removal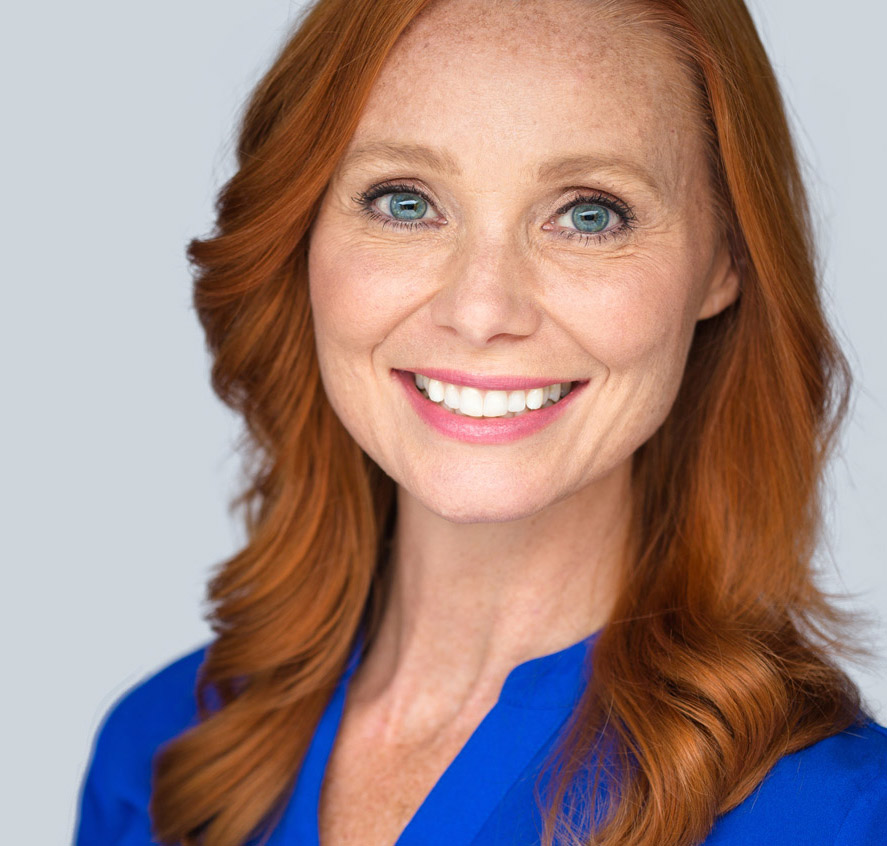 Age Spot Removal
Try our non-surgical, 3 step process for quick age spot removal.
Face/Neck/Decollate/Eyes
Upper & Lower Eyes

Smokers Lines

Deep Lines around mouth and jawline

Sagging & Loose skin on face and neck

Improved skin on Decollote
Stretch marks on body
Thighs, Legs, Buttocks & Stomach areas

Post childbirth tummy

Arms and Bingo Wings
Fungal Nails & Warts
Fungal nails – hands & feet

Warts on hands, feet & body

Verrucas on hands, feet & body

Solar Keritosis

Sebhoric hyperplasia
Please see our price list  for special offers on multiple treatments; please also contact the clinic to find out about any seasonal offers.
We are here to help - please complete the form below to enquire about any procedure in the strictest confidence.
The Women's Clinic
2nd Floor
Central Chambers
11 Bothwell St
Glasgow
G2 6LY
Monday – Friday
10.00 – 5.30
Saturdays
10.00 – 1.00