Treatment of urinary stress incontinence
Surgical Laser Labiaplasty
Over 30 years experienced care…a clinic you can trust
A clinic for women run by women
The Women's Clinic is a specialised clinic run by women for women. From the moment you arrive you will be made welcome, greeted warmly and made to feel comfortable. All consultations are carried out personally by experienced female practitioners who have many decades of experience in the field of medicine and aesthetics. We understand how difficult it is to talk about intimate personal concerns which is why we will give you all the time you need to discuss your specific issues, answering all your questions and advising you on the best possible treatment plan.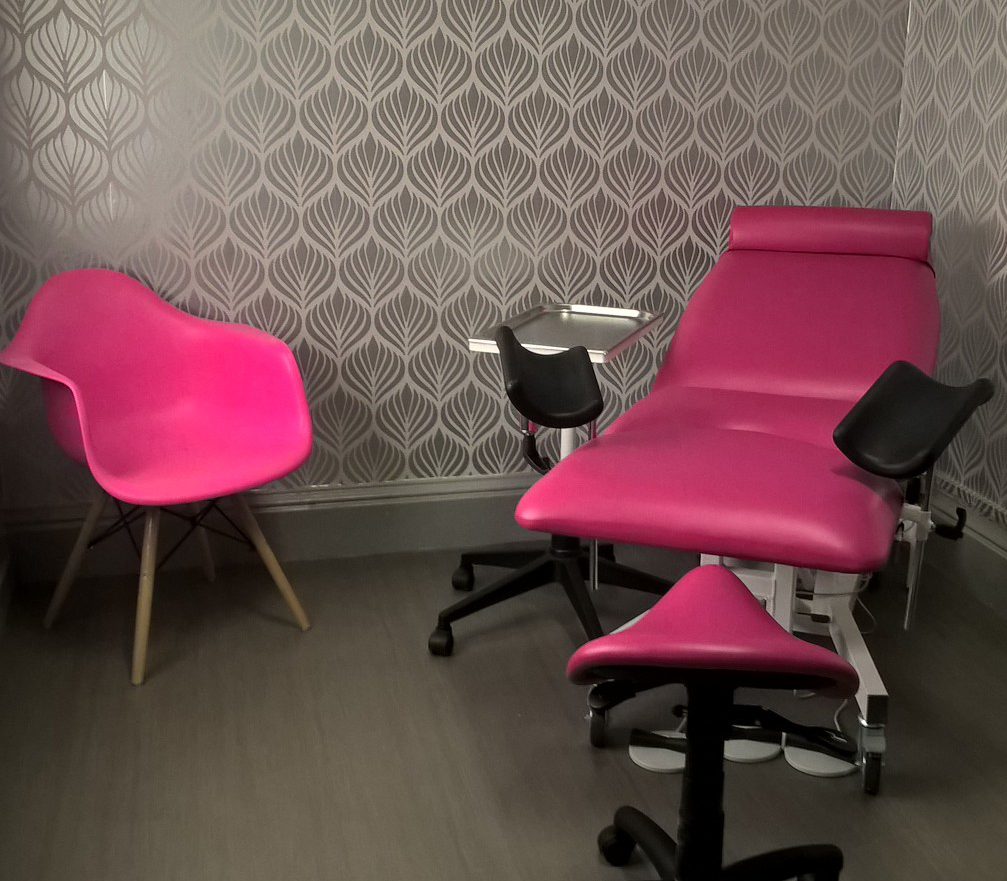 Discover our Laser Vaginoplasty services…

Urinary Stress Incontinence Irritable Bladder Vaginal Dryness & Discomfort

Vaginal Laxity & Vaginal Prolapse Vaginal Dryness & Painful Intercourse

Aged Labia, Large Labia & Large Clitoral hood correction


Painful vulva & vaginal opening (Introitus)


Intima laser therapy – not only for post-menopausal women.
Intima treatments have been demonstrated to significantly restore normal vaginal architecture and environment  improving sexual function and urinary symptoms.

Amanda Pook
Laser Aesthetics Practitioner
Amanda Pook, has worked and owned her own Aesthetic Laser Practice for the past 20 years, she purchased her first laser for hair removal in 1999, and has upgraded and invested in many leading lasers since then.
Iwona Reid
GP and Aesthetic Practitioner
Dr Iwona Rendall Reid MBChB, DFFP is a General Practitioner with 22 years clinical experience including obstetrics & gynaecology, Family Planning performing minor procedures in General Practice.
Please see our price list  for special offers on multiple treatments; please also contact the clinic to find out about any seasonal offers.
The Women's Clinic
2nd Floor
Central Chambers
11 Bothwell St
Glasgow
G2 6LY
Monday – Friday
10.00 – 5.30
Saturdays
10.00 – 1.00