Medical Consultations & Screening
The Women's Clinic is dedicated to the provision of excellent service and care in many aspects of Women's Health. We fully understand the impact your symptoms can have on your confidence, relationship and daily activities and are passionate about giving you the best advice and treatment options in order to alleviate or eradicate your symptoms.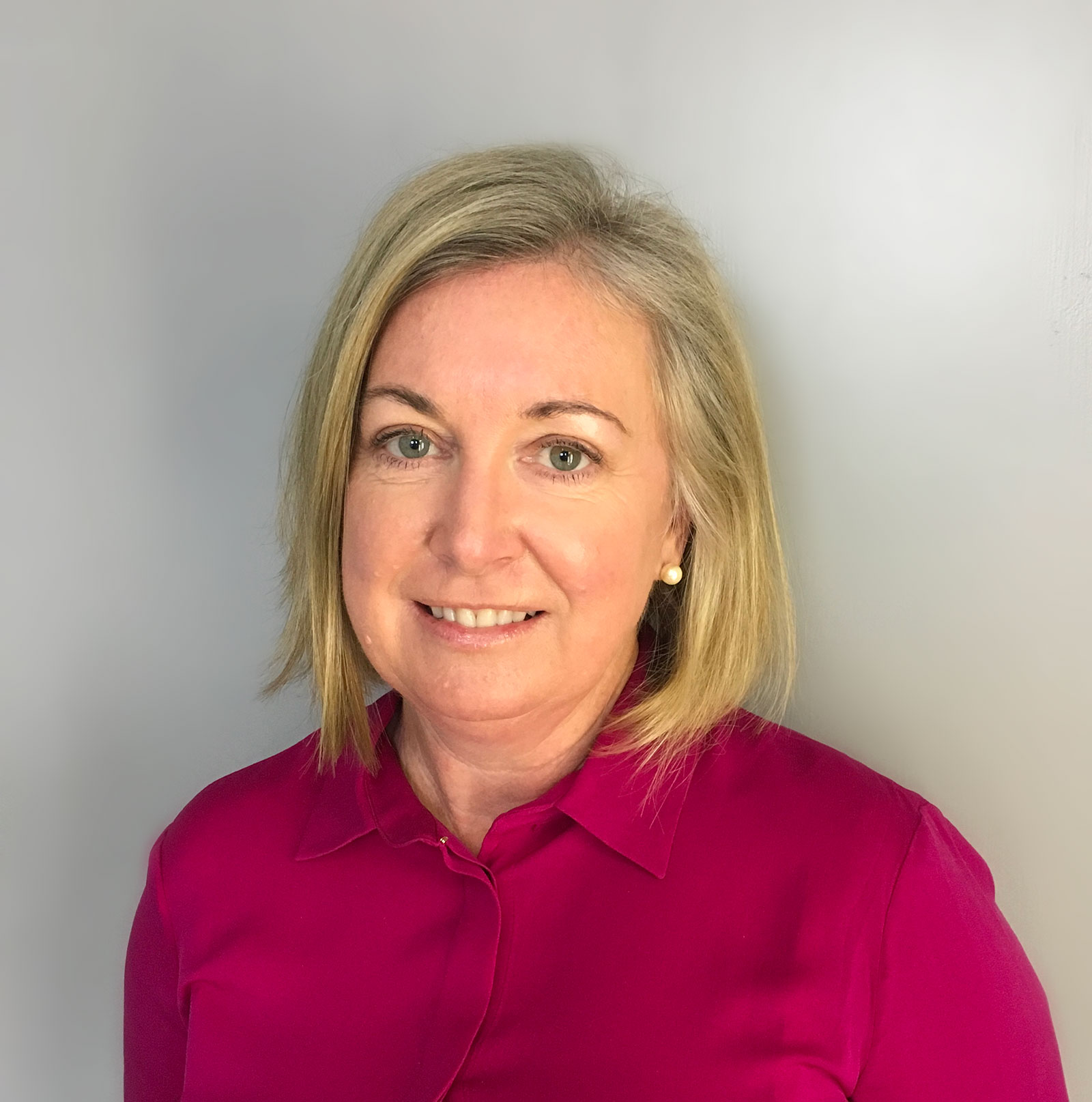 Get the right advice for your problem
We are experienced in Woman's Health and Wellbeing and will be happy to discuss with you any issues and concerns you may have and understands very well that talking about personal problems may be difficult and uncomfortable; which is why we do all we can to put you at ease, make you feel comfortable and welcome giving you the confidence to talk about your problems frankly and openly.
Which includes lifestyle advice, comprehensive physical examination including breast examination, blood pressure check and urine examination.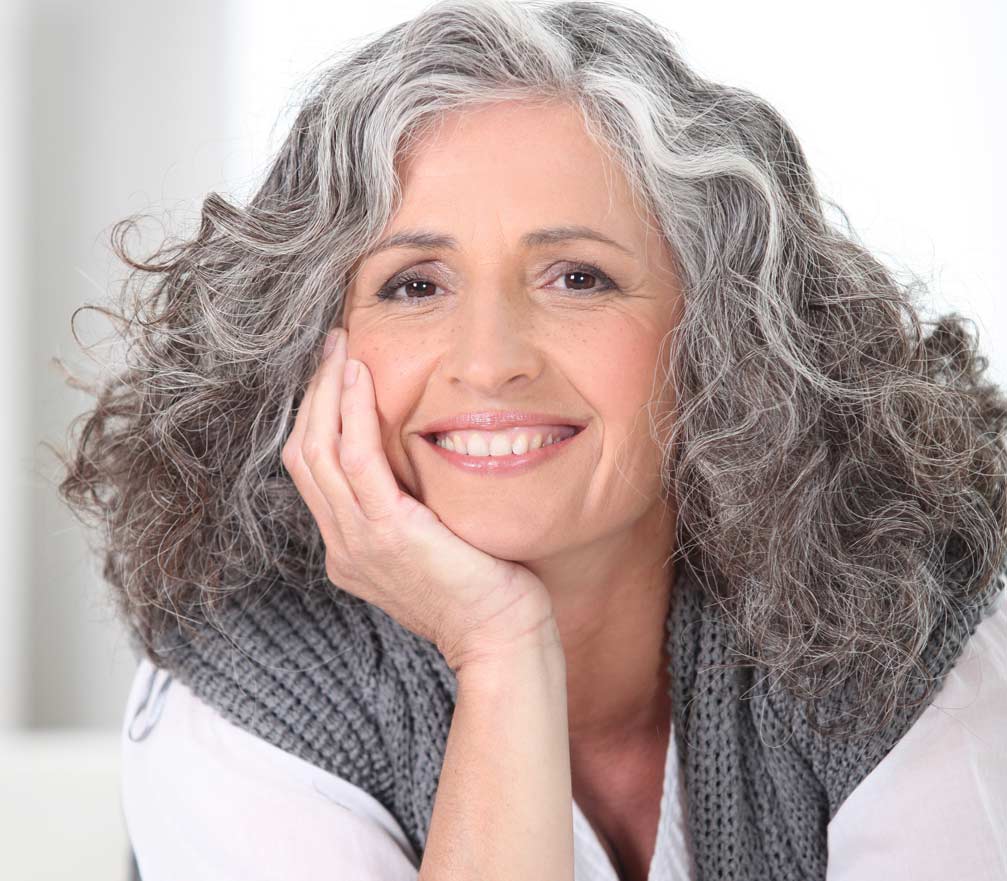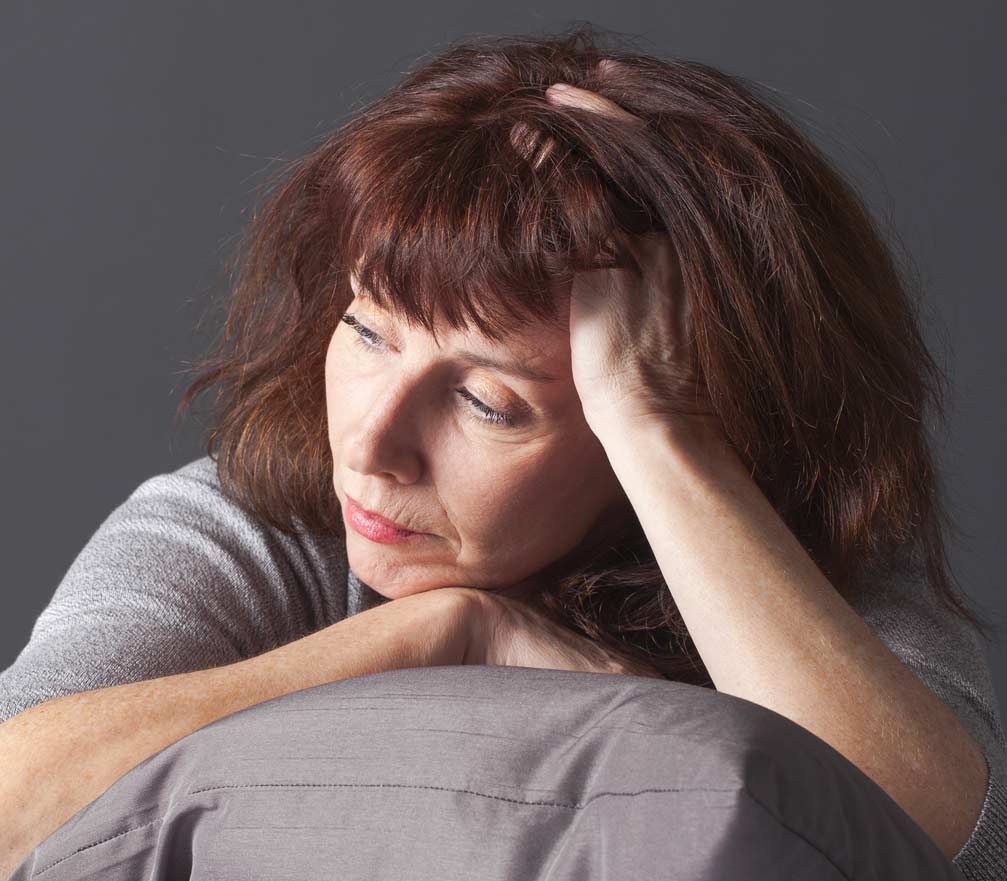 Menopause advice and treatment
Which includes discussion of menopausal symptoms, lifestyle, medical and medication history, gynaecological examination if needed and treatment options of vaginal and urinary menopausal symptoms
Individual and personal to you gynaecological consultation
Which includes consultation and examination for the following problems:
recurrent vaginal thrush
 vaginal discharge
other vaginal symptoms
vulval symptoms: itching (pruritus), lesions, recurrent boils
urinary incontinence
recurrent urinary tract infections
vaginal pain & pain on intercourse
bacterial vaginosis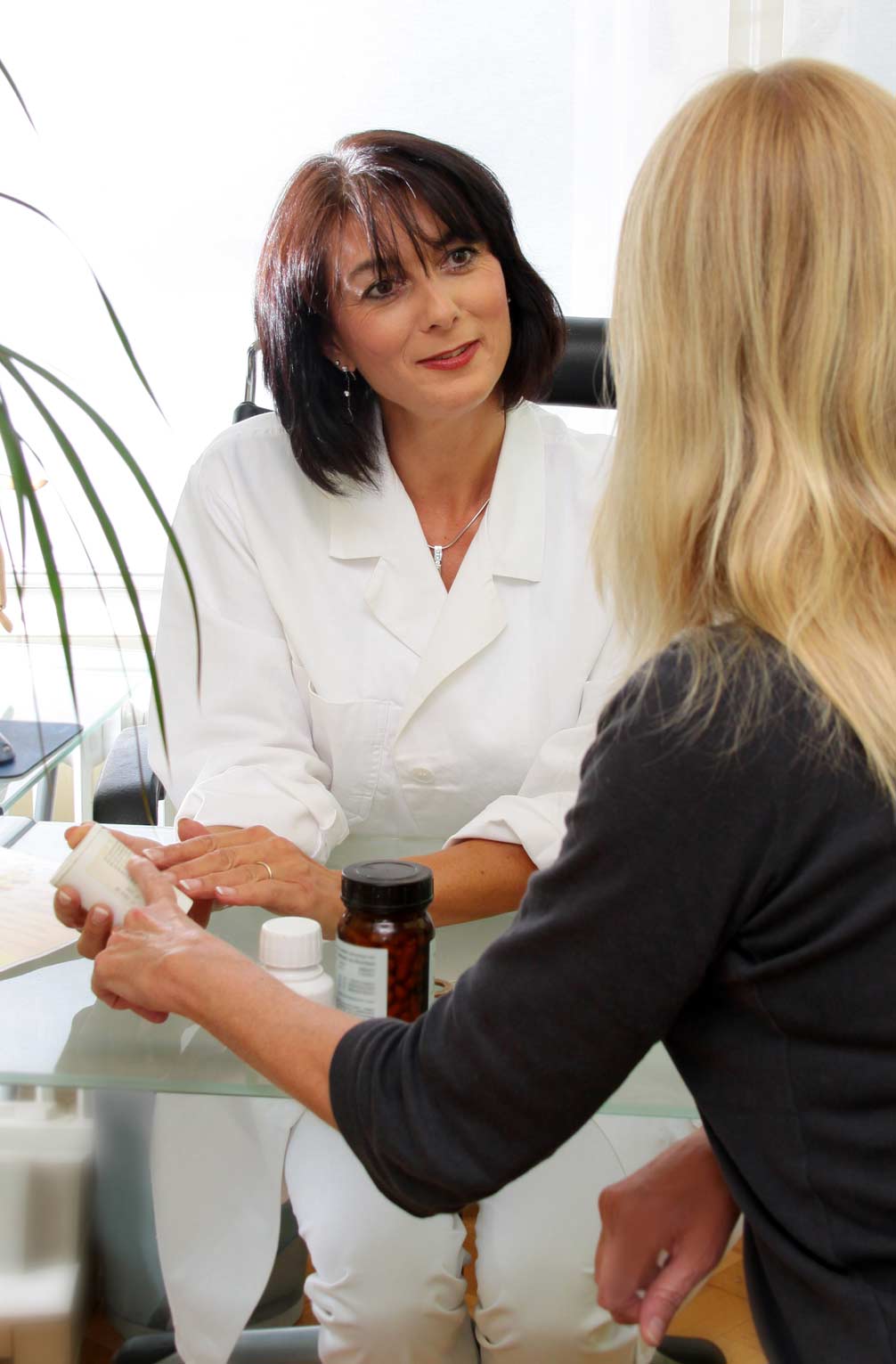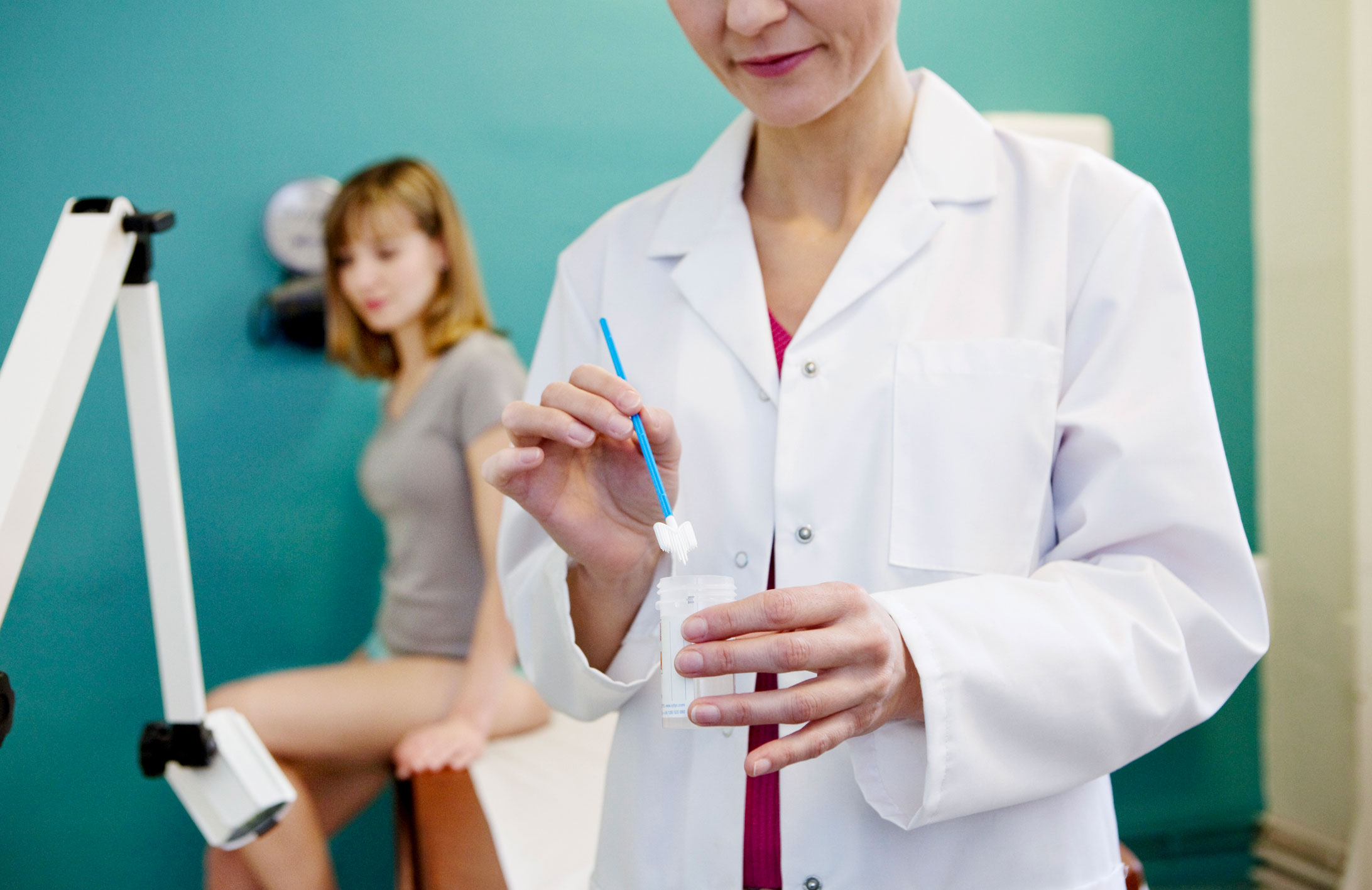 Depending on your problem we may advise you on having a vaginal swab or a STD screening.
Our clinic offer a range of vaginal swabs for screening and for diagnostic purposes.
Cervical Screening can be done as a stand alone test or if needed prior to commencing Intima treatment.
TESTS AND SCREENING SERVICE
Cervical Smears

Chlamydia / Gonorrhoea/ Trichomonas

                 

Mycoplasma / Uroplasma

   
All the above & Gardnerella vaginalis / Herpes type 1&2)                     
Bacterial vaginosis / Thrush

 
We are here to help - please complete the form below to enquire about any procedure in the strictest confidence.
The Women's Clinic
2nd Floor
Central Chambers
11 Bothwell St
Glasgow
G2 6LY
Monday – Friday
10.00 – 5.30
Saturdays
10.00 – 1.00